Innovation is the heart of design. It's what makes you feel like Superman every time you do something that's never been done before. It's our license to be arrogant.
According to the OED (the 20-volume Oxford English Dictionary) -- slightly paraphrased and cherry-picked (since the entry is almost two pages long):
Design = a plan or scheme conceived in the mind and intended for subsequent execution. Adoption of means to ends. The combination of artistic details or features which go to make up a picture, statue, building, etc. (By "etc." the editors obviously meant electrical circuits.) The art of picturesque delineation and construction.
and
Innovation = To change (a thing) into something new; to alter, renew. To bring in or introduce novelties; to make changes. Revolution. Novel practice, method.
Within our closed universe, the artistic features of circuit, chip, and network design are understood and respected. Outside that universe, the stereotype engineer has no right brain. We're supposed to take two and two and get four every time. But that's not innovation, it's not what you do either. Innovation is when you take two and two and get tie-dye -- four colors stirred together.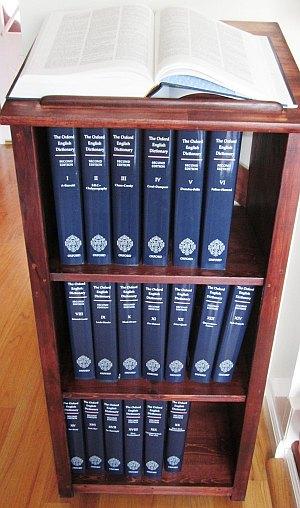 Your left brain does the design heavy lifting, but only after your right brain has donated innovative genius. My favorite neuroscience example of left-right interaction is how humor works in our minds: The left brain tells the joke, the right brain laughs.
Here's a quote from Marc Tucker, president of the National Center on Education and the Economy:
One thing we know about creativity is that it typically occurs when people who have mastered two or more quite different fields use the framework in one to think afresh about the other. Intuitively, you know this is true. Leonardo da Vinci was a great artist, scientist and inventor, and each specialty nourished the other. He was a great lateral thinker. But if you spend your whole life in one silo, you will never have either the knowledge or mental agility to do the synthesis, connect the dots, which is usually where the next great breakthrough is found.
Real innovation, that is, revolutionary approaches that generate disruptive products, come from transplants -- people who enter a new field and apply techniques from another field or people within a field applying knowledge from outside interests.
The patron saint of innovation, Steve Jobs, pointed out in his 2005 commencement address to Stanford how his experience with calligraphy influenced the Macintosh. When was the last time you saw "experience with calligraphy" on an EE job requirements description: ďHmm, knowledge of BIST, PCIe, 100GbE, five years experience in signal integrity, and one year of calligraphy -- I'm in!"